Features
Description
This lightweight clip attaches to a collar to manage cable movement and reduce handling noise. Set includes one white and one black clip. The white clip can be colored with a felt pen for a custom color match.
What's Included?
1 Black E6 Cable Clip
1 White E6 Cable Clip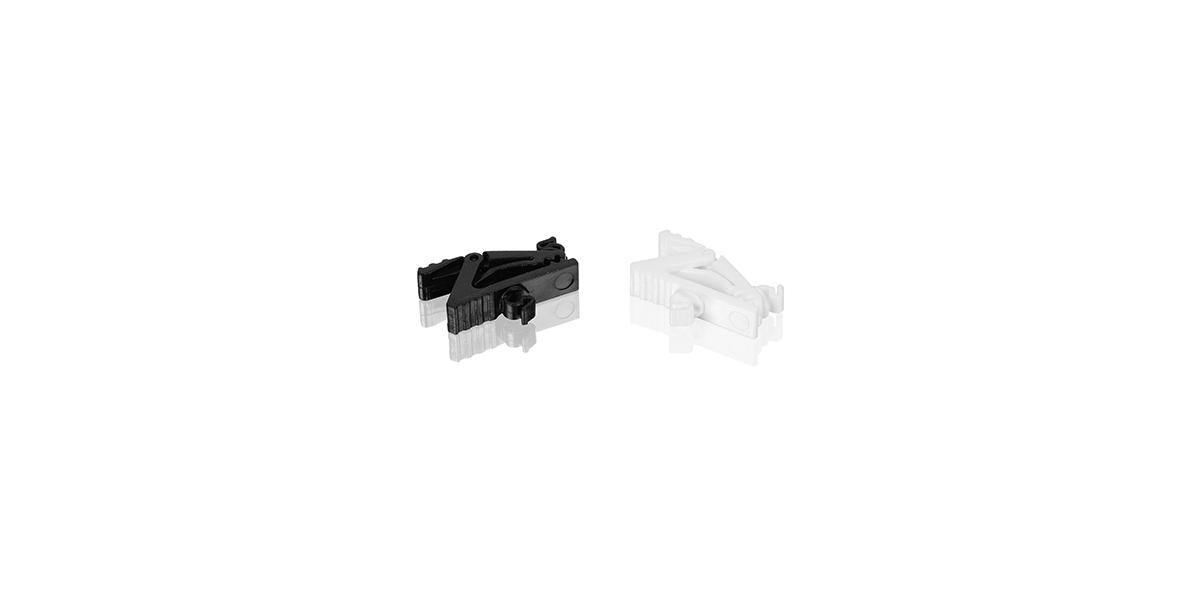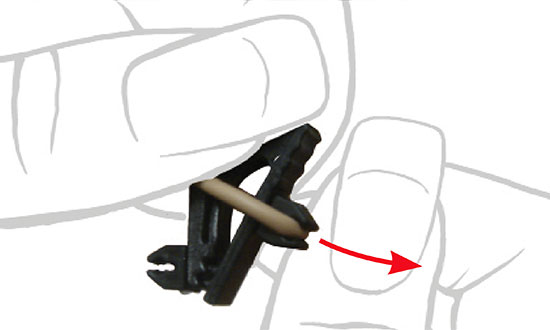 Insert the cable into the gripper
The Cable slip with have a soft rubber or flexible S-shaped gripper. Gently pull the cable into the opening to secure it.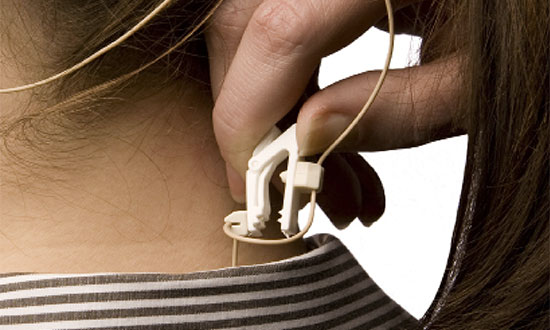 Attach the clip to the collar
Leave enough slack in the cable to allow the head to turn left and right fully without tugging on the clip.